Coming soon - Bedouine Meets Cool Jazz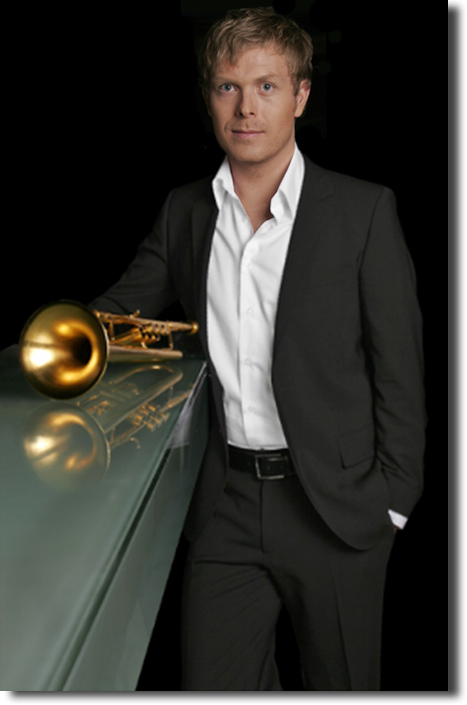 In "Dubai Nights, Volume Two", the same Bedouine recordings have been compiled and composed by another leading European composer, this time German Jazz Trumpeter Nils Wülker. Nils reduced the recordings to loops and samples, recreating the Arabic music according to his own rules. He then accompanied the compositions with his jazz trumpet.
The result is Cool Cocktail Party Lounge Music, very Arabic in flavor, young and hip in the mix, a fascinating fusion of two contrasting cultures.
Nils Wülker is a major star on the European music scene. At the age of 26 already a full music professor in Berlin, he produced three successful jazz albums for Sony Music and composed major sound tracks for network. On his latest concert tour, broadcast on national television, concerts were drawing audiences of over 2,000.