The Story - Bedouine meets Beat
Jürgen Spiegel is a drummer, always has been, always will be. When his German parents gave him a wooden flute at age eight, and a violin a year later, he broke both. Jürgen had seen the drummers of a Brass Band marching. He knew what he wanted. At nine, he took his first lessons. At eleven, he was marching with his drum at the Steuben Parade in New York City.
Jürgen's deep love of drumming drove him through a formal education at Prince Claus Royal Conservatory in Holland and a scholarship at the Manhatten School of Music in New York. He tutored with big-name percussionists like Bill Stewart (John Scofield Trio) and Cindy Blackman (Lenny Kravitz Band). His record deal with Polydor in 1998 was a major breakthrough.
Spiegel has since collected a long discography and appeared at many of the big venues in Amsterdam, Johannesburg, London, New York, Prague, Stockholm and Tokyo, also appearing on MTV and Viva.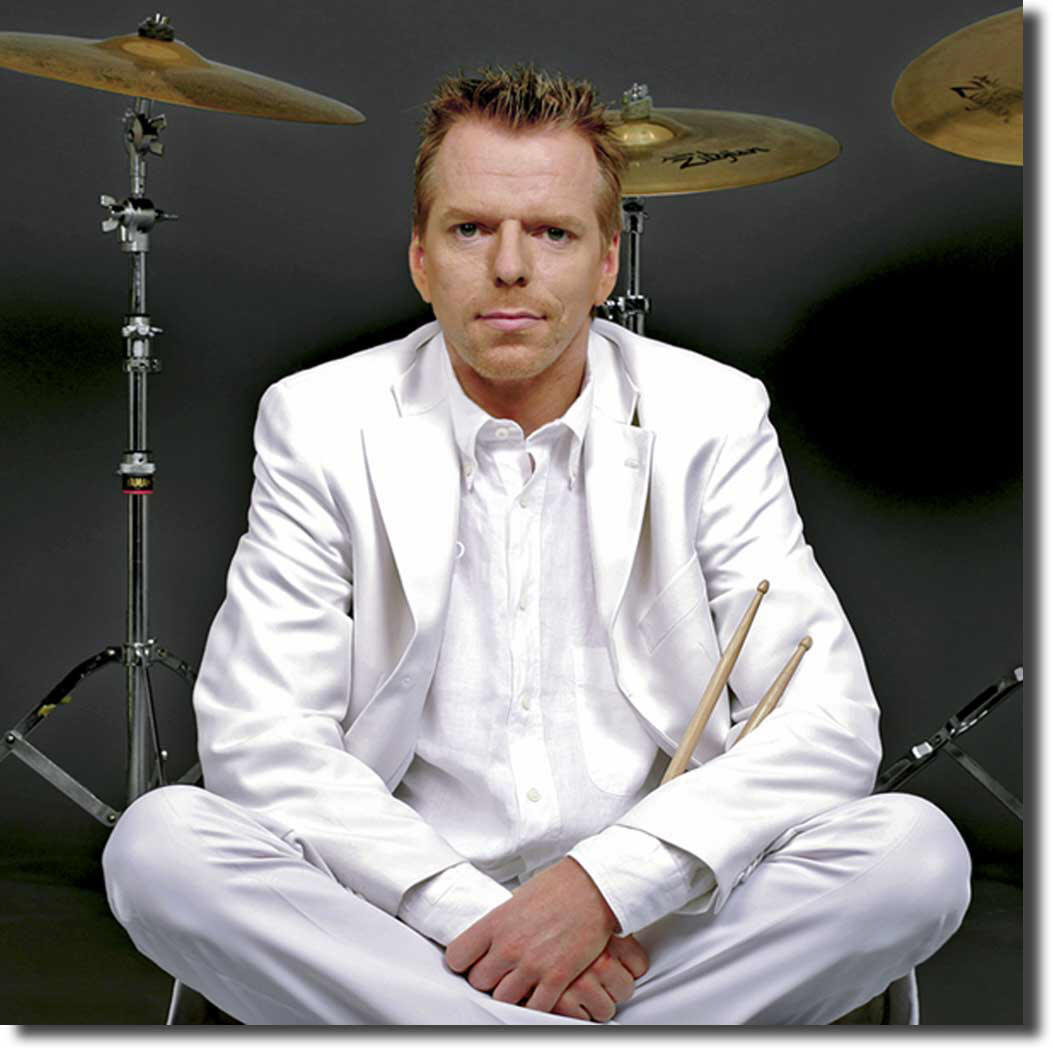 Although he has worked as producer and songwriter with leading German groups, Dubai Nights is his first major international production as a composer. When he first heard the Bedouin recordings, he was overwhelmed. "It was so incredibly intense", he says, "the magic and mystery of the deep male voices, the wafting songs of those wooden flutes, the virtuosity of all the musicians." Trouble was: their tonality did not match western harmonies and rythms. Often, each individual note had to be tweaked or twisted. "The greatest challenge", he reports, "was not to desecrate this wonderful music with heavy beats or dumb repetition. I was careful. I wanted the balance. I wanted to keep the intensity. Music is all about intensity."